Soil Blends & Potting Mixes
Quality soil is vital when it comes to achieving lasting beauty in a landscape. Soils rich in organic matter grow plants that are healthier and easier to maintain. By combining organic matter with nutrient rich materials, Garden-Ville has developed a line of premium soil blends specifically designed to promote plant strength and beauty. Proudly, Garden-Ville soil blends have received the Seal of Testing Assurance (STA) by the United States Composting Council (USCC).
---
A general purpose soil containing native loam, nutrient-rich compost and mineral-packed sands.
1 cu. ft. bag
Bulk (cu. yd.)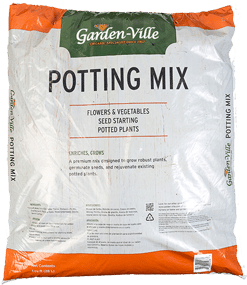 A soil mix designed to grow robust plants, germinate seeds and rejuvenate existing potted plants.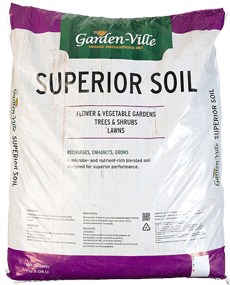 A premium soil blended with a high concentration of compost and mineral-rich sands; designed for superior performance.
1 cu. ft. bag
Bulk (cu. yd.)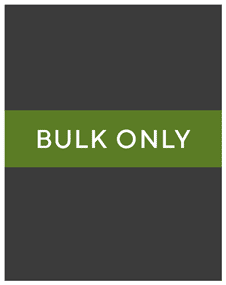 A basic soil substrate comprised of screened topsoil and compost; used for native plants, grasses, and leveling.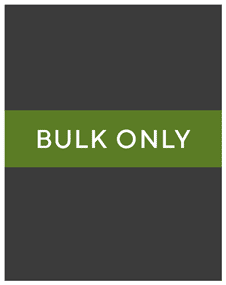 An organic matrix of Class A biosolid compost and sand screened to ¼" particle size; enhances lawn health and resilience.