Soil Amendments
Garden-Ville's specially developed soil amendments can be used to address specific soil deficiencies, serve as feedings between fertilizer applications, or improve the effectiveness of fertilizers.
*availability varies by site
---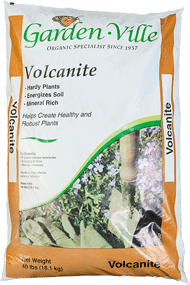 A highly paramagnetic and mineral rich matrix to energize the soil and enhance plant growth
Naturally occurring fungi known to improve root growth, soil structure and plant establishment.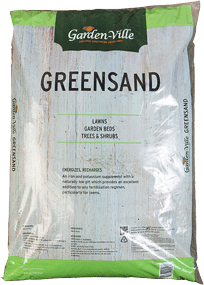 An iron, magnesium and potassium amendment used to address iron-deficient, high alkaline soils.